In this world of productivity and efficiency, agile methodologies are beginning to be used in multiple sectors , which are adapted to make changes in the company's culture. In this way, skills are developed in the teams responsible for this methodology, which leads to a more agile project management that manages to generate a greater increase in the client's objectives.
From this well-known methodology, organisational agility arises, which is reflected in Scrum. This is an iterative, dynamic, flexible, and efficient adaptation framework designed to rapidly deliver significant value across the entire project.
Having this mechanism that covers current problems, someone is needed who can drive it and give it the performance that is expected and for this, the position of the Scrum Master was born in the team.
What is a Scrum Master?
The Scrum Master is the "servant leader" of the Scrum Team. Moderator, problem solver, close and perceptive. They are the one who facilitates the team's interactions as a coach and motivator . They need to have highly developed social skills as well as those closest to the company's business area.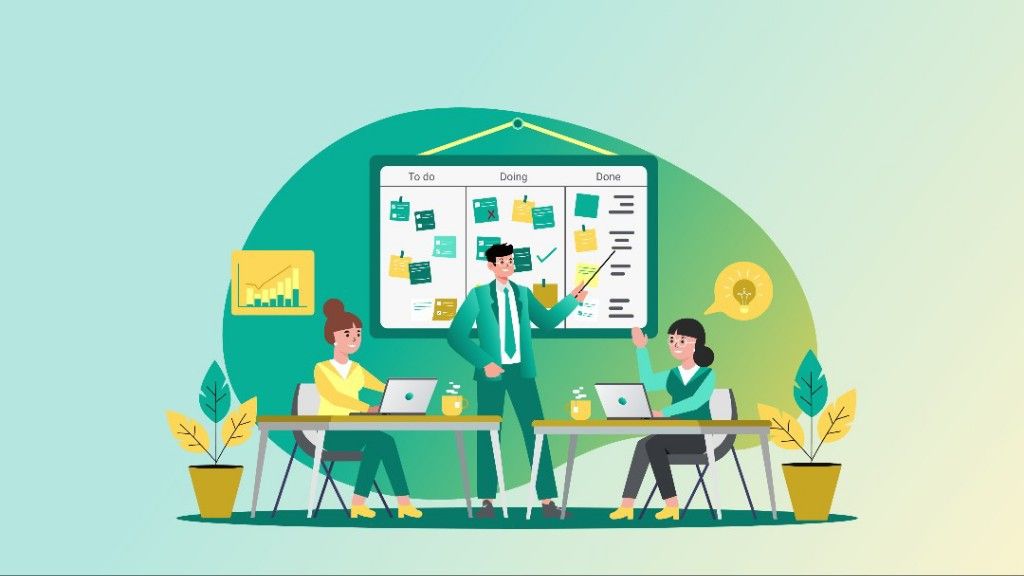 They are responsible for ensuring that the team has an appropriate work environment , protecting it from external influences, removing all obstacles, promoting what must be developed and ensuring that the principles, aspects, processes of Scrum are met and that the results be as perfect as possible.
It should be noted that the role of the Scrum Master is very different from the role that the Project Manager plays in a traditional waterfall model of project management. The Project Manager works as a manager or leader of the project. The Scrum Master only works as a facilitator and is at the same hierarchical level as anyone else on the Scrum Team.
Scrum Masters can help teams remove impediments, facilitate meetings, and coach teams in Scrum practices. They may also help keep the team on track and ensure that the team is following the Scrum framework. Additionally, a Scrum Master may provide guidance on estimation and help with planning for upcoming work.
What exactly does a Scrum Master do?
A Scrum Master is a key role in product development and the understanding of scrum. The Scrum Master's main responsibility is to ensure that the team follows the agile processes and scrum principles, as well as to help them stay focused on their goals and clear any impediments that arise. They are also responsible for tracking progress, ensuring quality, and helping facilitate meetings. Additionally, the Scrum Master serves as a coach for the team and its members. They help each member understand their roles within the team and how to work together most effectively. Lastly, a Scrum Master should be certified with the Scrum Alliance for further credibility. Ultimately, a Scrum Master ensures that all stakeholders remain informed throughout the product development cycle while keeping the team focused on its goal of creating high-quality products.
What are Scrum Mater's responsiblities?
The Scrum Master is responsible for leading and coaching the Scrum team to follow Scrum principles, values, and practices. This includes:
Facilitating scrum ceremonies such as sprint planning, daily stand up, sprint review and retrospective.

Removing barriers or impediments that prevent the team from making progress.

Helping the team to improve their processes and practices.

Coaching the team in self-organization and cross-functionality.

Protecting the team from external interferences.

Ensuring visibility of progress by collecting and communicating metrics on sprint performance.
What are the signs of an effective scrum master?
An effective Scrum Master is a key player in any successful Scrum team. There are several signs that point to an effective Scrum Master, such as having a positive attitude, excellent communication skills, and the ability to build trust and foster collaboration among the team members.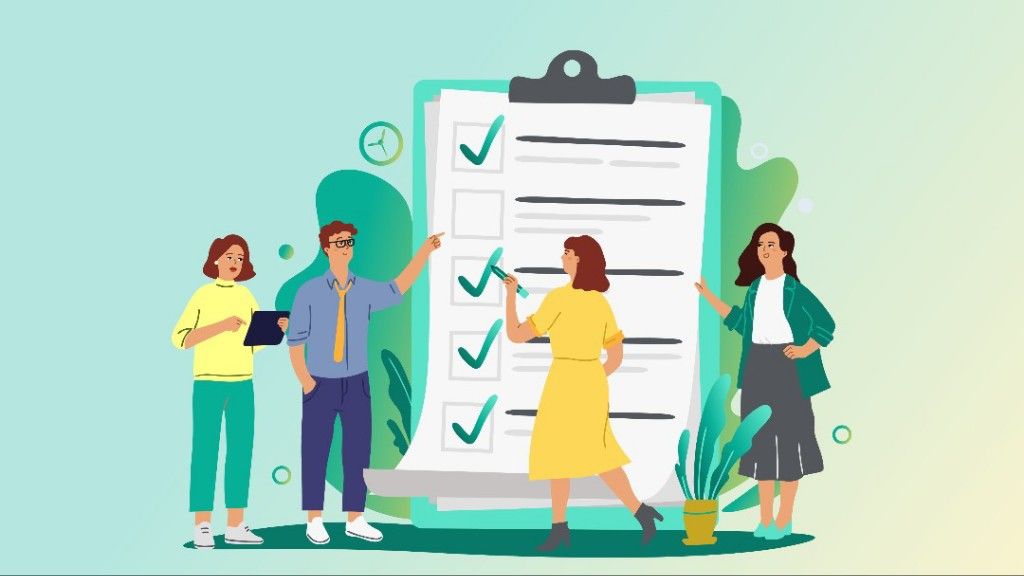 They should also have a good understanding of the Scrum framework and its values, be able to handle conflicts and disagreements between team members, and provide guidance on how to use agile techniques in order to get the most out of any given project. Furthermore, they should be able to identify potential issues before they become problems so that they can be addressed quickly. Finally, an effective Scrum Master should also strive to continuously improve the process by encouraging feedback from all stakeholders involved in the project.
In the end, the Scrum Master is a key part of the success of any project because they help the scrum team work together and gets rid of any problems. They make sure that all the principles, parts, and steps of scrum are followed and that the results are the best they can be. Scrum Masters can help with estimating, planning, and getting rid of problems. They can also keep the team on track and make sure they are following the scrum framework. With a Scrum Master, teams can respond quickly to changes and learn skills that can help them finish a project well. Because of this, it is important for every team to have a skilled and qualified Scrum Master.